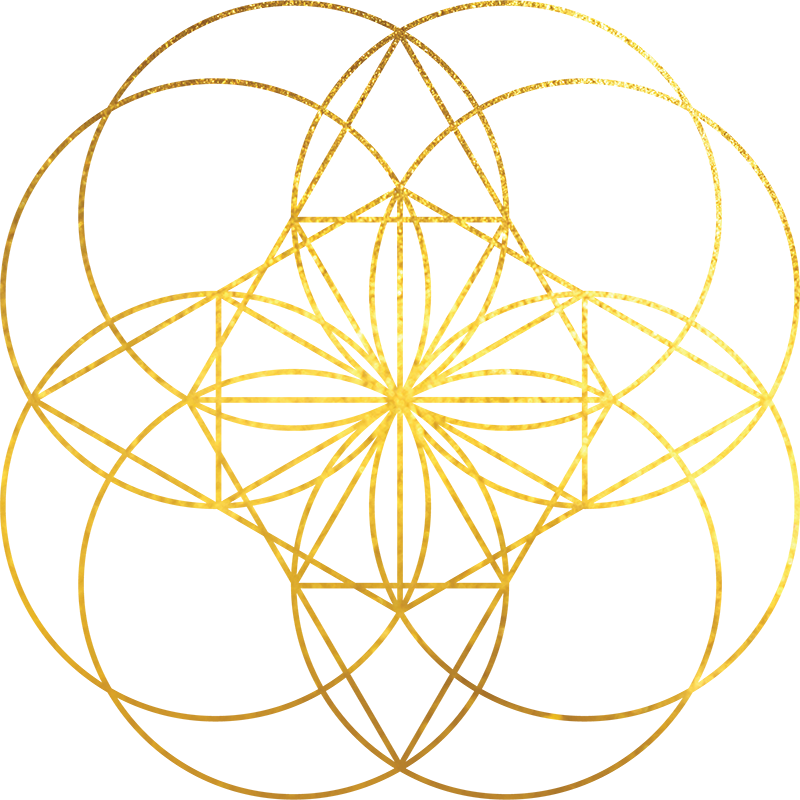 I want all women to know that they can overcome their past, their anxiety, their depression. They can find that love and belief in themselves and they can create a life they love.
You were born whole, complete, divine and 100% deserving.
♡  Deserving of being happy
♡  Deserving of feeling good about who you are
♡  Deserving of inner peace
♡  Deserving of love
♡  Deserving of joy
… and then life happened, and you forgot who you were, you stopped believing in yourself.
It's not selfish to want to be happy. Because your happiness serves the world. When you are truly happy…
♡  You are a better mother
♡  You are a better friend
♡  You are a better partner/wife
♡  You are better in your job or business
Your higher vibration brings benefits to everyone you are around.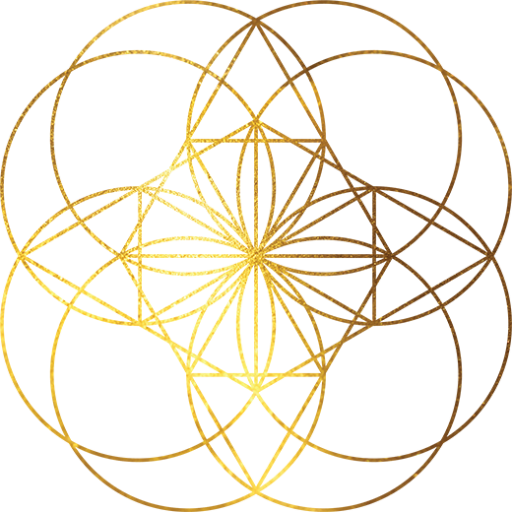 I BELIEVE IN YOU, NOW IT'S TIME FOR YOU TO START BELIEVING IN YOURSELF.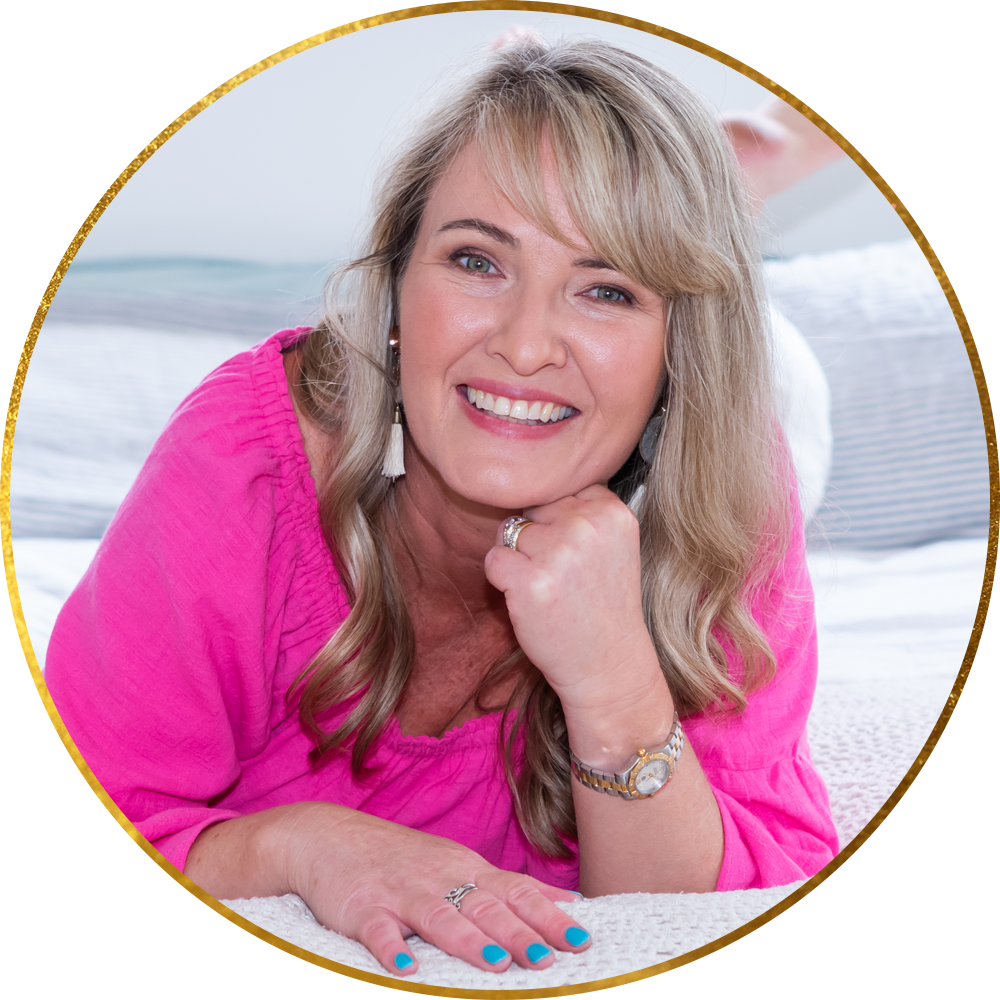 Hi, I'm Kim Herman and I am excited you're here. Because it means you are ready for change.
I'm a Holistic Transformation Therapist & Coach. I am passionate about working with women, teens and families. Helping them to HEAL their hearts, TRANSFORM their mindset and THRIVE in life.
I am here to help you RECLAIM the MAGIC of who you are.
Explore how we can work together