SPIRITUAL & ENERGY HEALING THERAPIES
SPIRITUAL & ENERGY HEALING THERAPIES
Spiritual and Energy Healing works at a very deep level across multi-dimensions and lives. Healing on all levels of your whole being – physical, mental, emotional energetic and spiritual bodies. Session can be done in person, Perth Western Australia or online, via Zoom.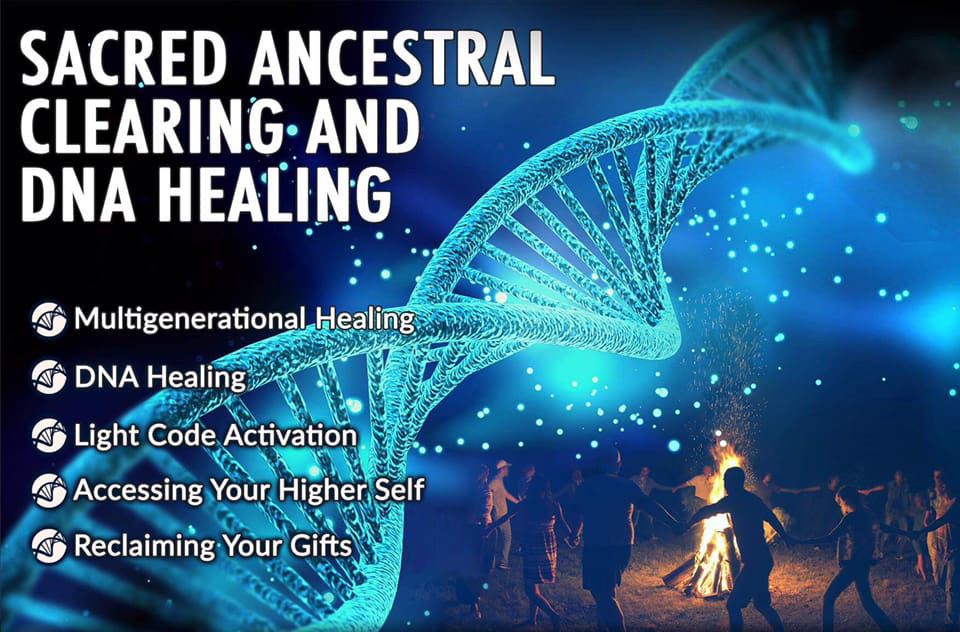 Sacred Ancestral Clearing and DNA Healing
The Sacred Ancestral Clearing and DNA Healing is a powerful and profound combo of working with Spirit, Energetic Alchemy, Hypnosis, Timeline Therapy and NLP to create the most unique and pure wave of healing throughout an entire bloodline.
Experiences of traumas, patterns of abuse, limitations around love and money all travel down the generations via the DNA as cellular memory. So do Negative emotions and limiting beliefs systems. We are born with cellular memory of our parents, grandparents and great grandparents up to 7 generations back, possibly more.
We can see patterns travelling down through the generations of things like alcoholism, racism, anxiety, depression, limiting belief systems around weight gain or financial limitations. We can see multiple family members ending up with the same physical disease.
This beautiful and powerful process invites in healing not only of yourself, and your family but also your ancestors…
As we journey to The Sacred Valley of the Ancestors, and facilitate the removal of all old pains, traumas, attachments, contracts, limiting beliefs, entities and curses, from the whole lineage.
♡ Feeling emotionally lighter and a new level of inner peace.
♡ A new level of inner confidence
♡ Astranged family members make contact and healing begins
♡ Improvements in relationships with family members
♡ Improvement in a child behaviour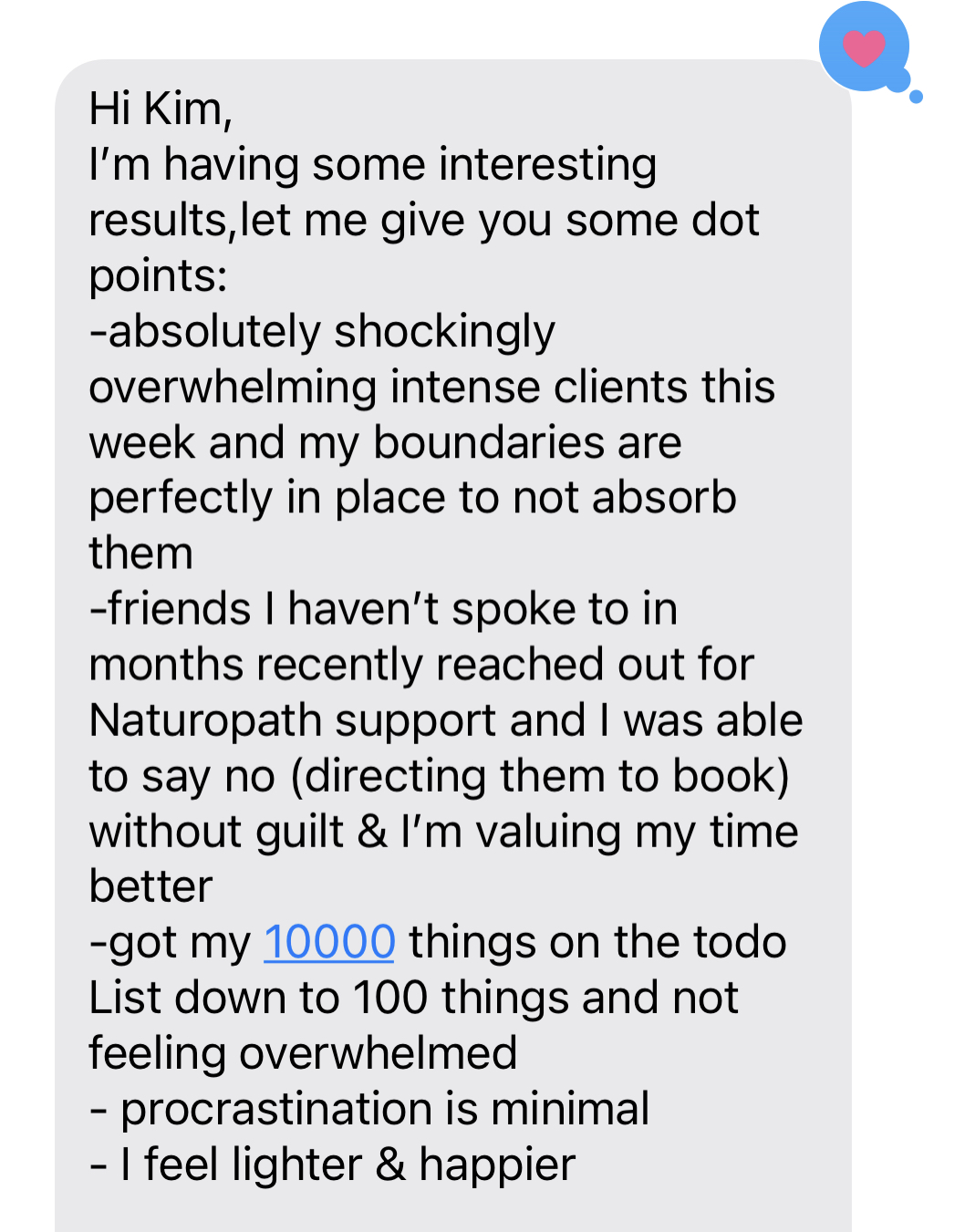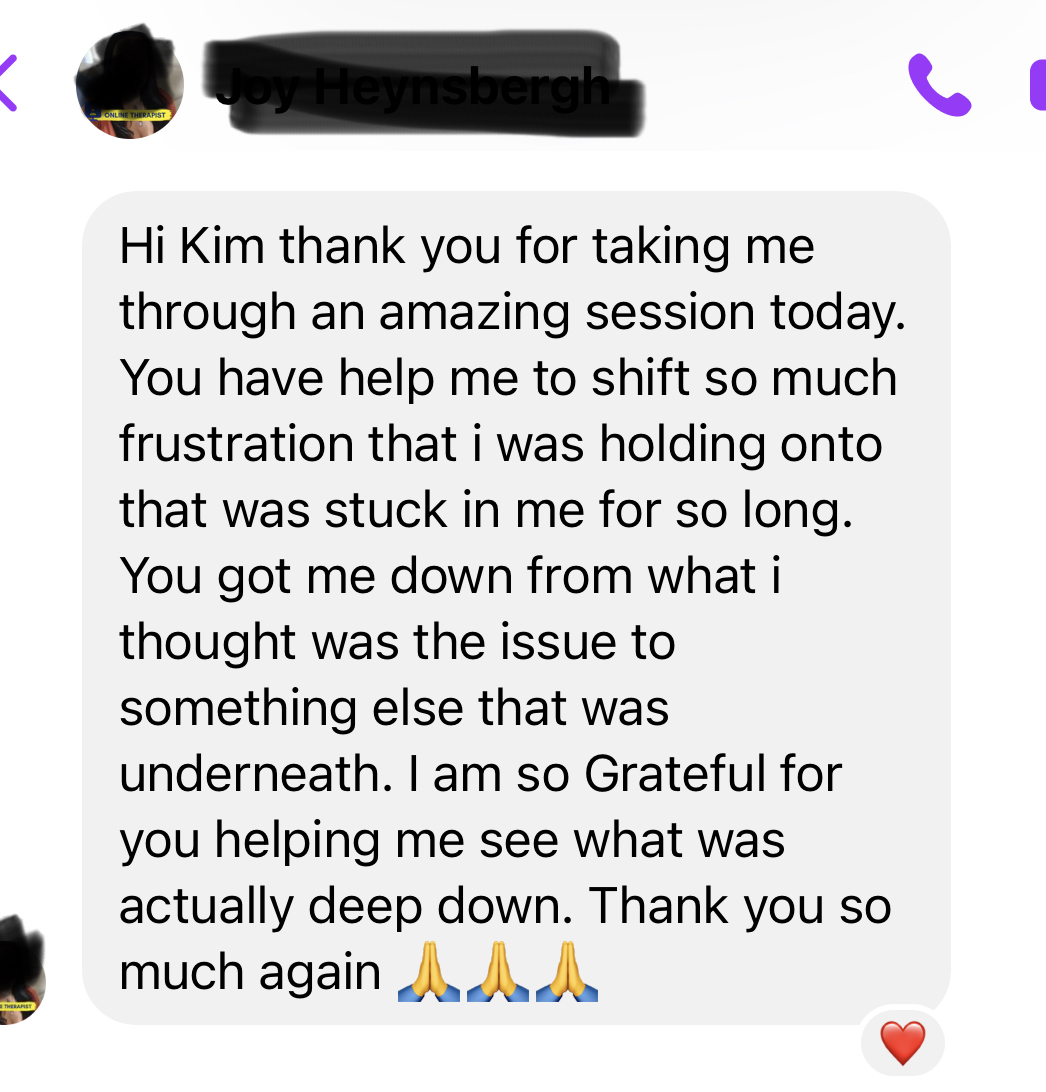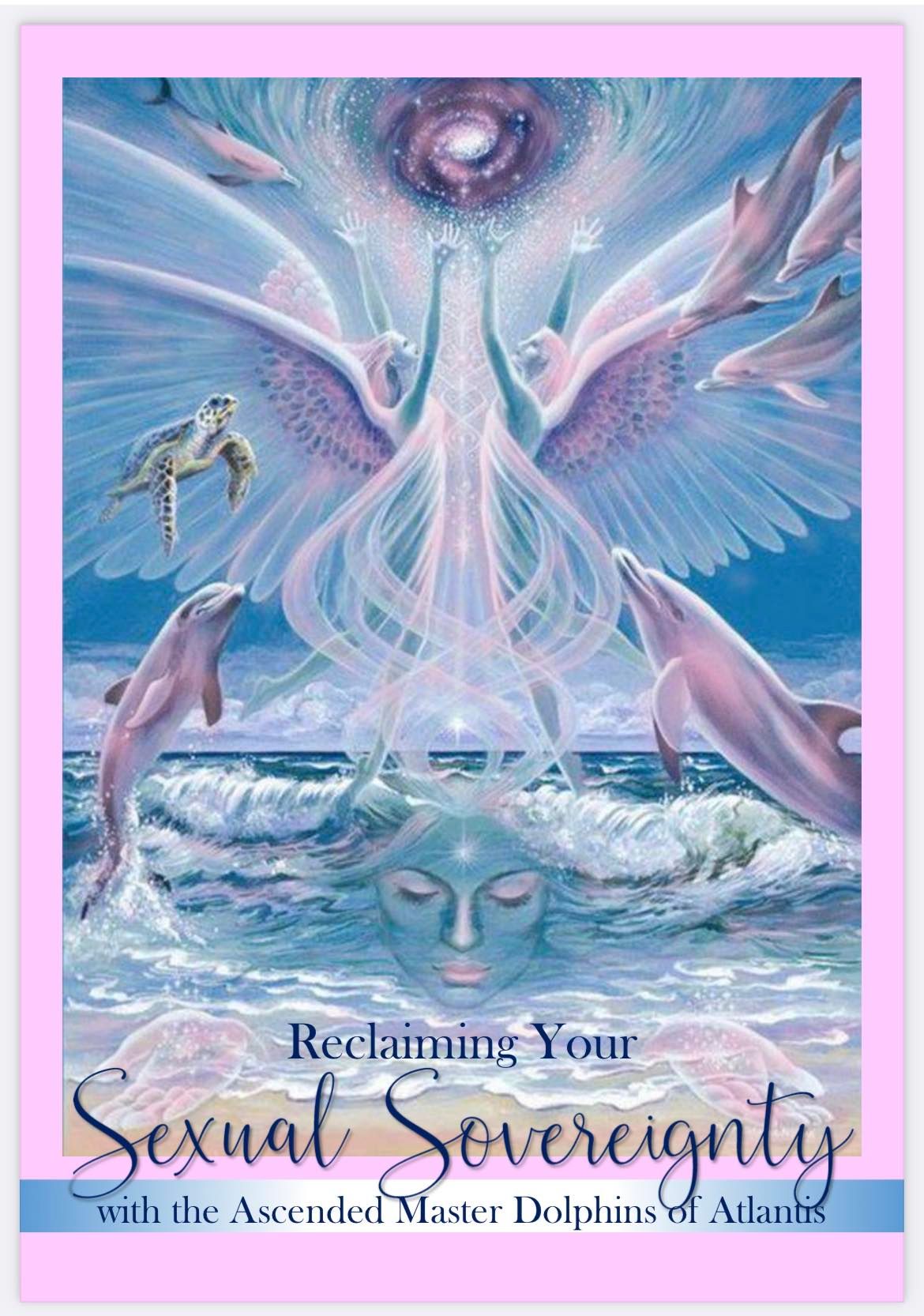 Reclaiming your Sexual Sovereignty Healing
? What is it exactly? ?
This incredibly profound process, has been gifted to us and supported by Atlantean, Egyptian and Sirian Guides. Entering thru an Atlantean Stargate and Portal of Transformation we journey thru Sacred Realms with the Ascended Master Dolphins, to shed the layers of sexual trauma, shame, armouring, distortion, corruption, abuse of power, loss of power, suppression and so much more throughout our entire Soul History. We are gifted a Divine Dispensation as we work with The Mighty Elohim, Serapis Bey and Hathor to release and reset the entirety of our sexual experiences.
Sweeping through multiple timelines, we release and dissolve the old dysfunctional coding as we receive the energetic upgrades and recalibration necessary to anchor back into the Christ Conscious Blue Print of Humanity's Original Sexual Frequency.
This incredibly deep and profound process is so gentle, so loving, and so incredibly beautiful. Deep pain and trauma is released so simply, so lovingly, and with pure joy ? it is a true gift to Humanity and is destined provide the deep and profound changes needed for Humanity at the time.
When we Heal ourselves, we Heal the World.
So many of our core woundings are held within our Sexual Body and History ~
? Expression
? Confidence
? Intimacy
? Relationships
? Creativity
? Fertility
? Ability to make and manage money
? Feeling safe in the world
? Self Care
? Self Love
? Attraction and Magnetism
And so much more!
Humanity as a whole, has incredibly distorted, dysfunctional and disempowered Sexual frequencies that are causing deep underlying trauma responses, neglect of self, addictions, abuse of self and others and creating distorted expression of self.
Sexual Healing can be quite tricky, messy, scary and can feel quite unsafe due to the nature of the entanglements we have acquired over lifetimes.
Reclaiming Your Sexual Sovereignty with the Ascended Master Dolphins of Atlantis is the most gentle, loving and deeply profound journey into rapidly resetting you into the pleasure, passion, deeply loving and intimate portal of love that is your Sexual Being ?
"My partner and I visited Kim to explore options for a commitment ceremony that we were planning so we could deepen our connection and affirm our commitment. We discussed what steps we would take in preparation and decided we would each attend a Sexual Sovereignty session with Kim to explore any misguided programming, wounding, and old energy. We wanted to express our commitment having released this from our past. This process was quite new to me but Kim was amazing at explaining what would take place and the role she would play. I felt completely safe with Kim guiding me and this allowed me to explore deeply, and be very open with myself. Kim was gentle and supportive, I loved working with her and the impact of my session was really profound. I have experienced many aha moments since, and really notice how differently I act and feel now in certain situations. I recommend Kim to anyone wanting to dig deep and really make a shift."
"I feel like I have more love to give to my partner and I think in turn that has allowed myself to be able to have a deeper connection with her. I feel less pressure during sex and I am present in the moment and it just feels more raw. I feel more vulnerable."
The Quantum Soul Sessions Package
The Soul Quantum Healing Sessions is a powerful 4 session program that takes place over 8 weeks and includes voxer support.
Each session you will be taken through a cutting edge process that facilitates healing in a direct and empowering way, resulting in instant changes. A week in between each session allows you to integrate the changes that have been made. Each session is designed so we can address your individual issues.
This works as is different because I incorporate and work within all the dimensions of healing:
♡ Conscious
♡ Unconscious
♡ Energy Body
♡ Soul
♡ Cellular Memory
♡ Light Coding & DNA Activation
Starlight Temple Multi-dimensional Energy Healing & Chakra Balance Session
A beautiful session to help balance your energetic field and chakras to help you feel balanced and aligned. I bring in a range of tools including Starlight temple energy healing, crystals, oils and Pranic energy healing. Activating & balancing your chakra energy centres and clearing your aura and energy field helps to:
♡ Improved overall health and well being.
♡ Greater and faster ability to heal your mental, physical, spiritual and emotional issues.
♡ Increased openness, memory, concentration and awareness.
♡ Positive outlook in terms of understanding, perception of behaviours and thought process.
♡ Heightened creativity and better resourcefulness because of better perception.
♡ Sense of self-worth, self-esteem and self- confidence.
♡ Improved and deeper sleep, better control over your emotions and improved patience.